Environmentally certified companies in Levi
There are several different certifications currently available for tourism companies to develop responsible tourism. The certification content varies greatly, as some of the certifications cover all aspects of sustainable tourism while others focus primarily on minimising environmental impact. According to Business Finland, almost a thousand tourism companies in Finland are already involved in at least one sustainable development programme.

The most commonly used certifications in the Levi region are Sustainable Travel Finland, Green Key, Green Activities, EcoCompass, and the international ISO 14001 environmental management certification. You can read more about these and the companies in Levi that have achieved them below.

Numerous companies in Levi have already obtained an environmental management certification, and many companies are currently on the pathway to obtaining one. Visit Levi has been awarded the WWF (the World Wide Fund for Nature) Green Office environmental management certification. After receiving the certification, Visit Levi is the northernmost Green Office in Finland. Visit Levi has also received Sustainable Travel Finland mark.

The Kittilä gold mine, Agnico Eagle Finland, also encourages companies in Levi to participate in sustainable tourism and certification programmes. Agnico Eagle has set up a sponsorship fund, and companies that have obtained an environmental certification can apply for financial aid for their certification fees.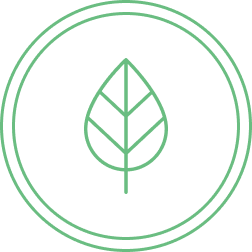 Sustainable Travel Finland
Sustainable Travel Finland (STF) program is a 7-step sustainable development path for companies and destinations. The companies that have received the STF mark have completed the 7-step process, which includes committing to the national principles of sustainable tourism, preparing a sustainable tourism plan and completing a certificate supporting sustainable tourism, among other things. The STF mark is renewed regularly to ensure continuous development.
Businesses in Levi that have received the STF mark: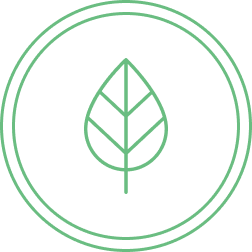 Green Key
Green Key is an international sustainability certificate and program for the touris industry, and its criteria are based on UN's sustainable development goals. In order to receive the certificate, the company is required to reduce its environmental load, increase social benefits and support the local economy.
Companies in Levi that have received the Green Key certificate: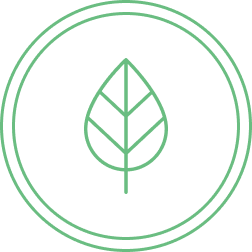 Green Activities
Green Activities is sustainability program and certificate designed for activity program operators. Certified companies have committed to reducing the environmental impact of their activities and increasing the environmental awareness of their customers and staff. To ensure the well-being of animals, companies that operate with sled dogs or reindeer must meet additional criteria.
Companies in Levi that have received the Green Activities certificate: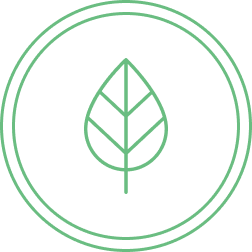 ISO 14001 environmental management certificate
ISO14001 standard maps out a framework for any type of company to follow in order to set up an effective environmental management system.
Companies in Levi that have the ISO 14001 certificate: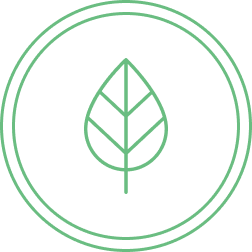 EcoCompass
EcoCompass is an environmental management system and certificate, as well as an enviromental management tool. In order to receive the certificate, a company must demonstrate commitment to continuous improvement and compliance with 10 EcoCompass criteria including e.g. a waste management plan.
Companies in Levi that have received the EcoCompass certificate:
Our tips for your responsible holiday